When you work at Eagle Fence Distributing, LLC you will become a part of the family. We know that people spend up to a third of their lives at work. Why not make this time enjoyable? Keeping our customers happy, promoting a fun and challenging work environment, and encouraging growth and development set us apart from our competitors and the average workplace.
We are one of the fastest growing fence distributors in the US, with new locations planned on the horizon many opportunities abound from yard hands, sales, delivery drivers, and management positions. We value collaboration, compassion, and creativity. If you're ready to join our team please submit your resume to start the process. We proudly offer  competitive pay, full benefit packages, and vacation.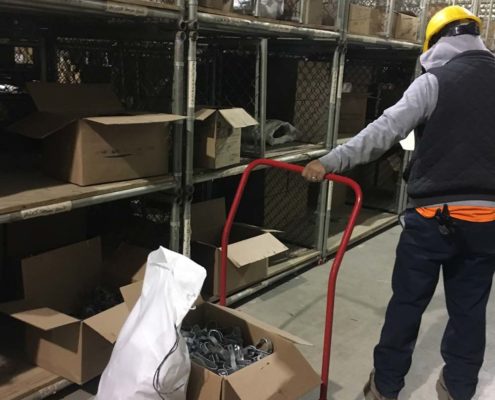 Gurnee, IL
No current positions open
Birmingham, AL
Sales Representative
Eagle Fence Distributing, LLc • Birmingham, AL
Job Description
Responsible to sell all major products manufactured or distributed by Eagle Fence Distributing, LLC or one of its subsidiary groups. To provide excellent customer service by developing relationships with customers which will allow us to maintain existing accounts and generate new accounts.
Job Requirements
Develop knowledge of the products sold by Eagle Fence Distributing, LLC.
Ensure timely response to customer inquiries.
Assist other sales team members as necessary by answering customer inquiries for as assigned.
Attend all department sales meetings, as scheduled and participate in other activities as requested.
Troubleshoot with internal cross functional teams to increase customer satisfaction.
Utilize office software in completing assigned projects.
Proficient in Microsoft Suite products, and able to learn proprietary programs for daily housekeeping items, proposals and presentations.
Travel to customers for appointments, and check-ins. Travel may include air travel or driving.
Cold calling will be required.
May perform a wide variety of paraprofessional, technical and clerical tasks.
Performs related duties as assigned.
Submit Resume for this Position-Click Link At Top Of Page
Humble, TX
No current positions open
North Little Rock, AR
No current positions open
Hazelwood, MO
No current positions open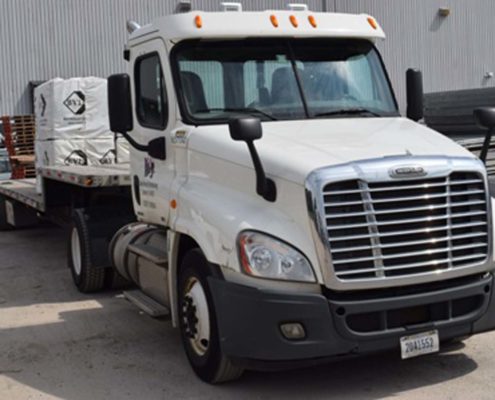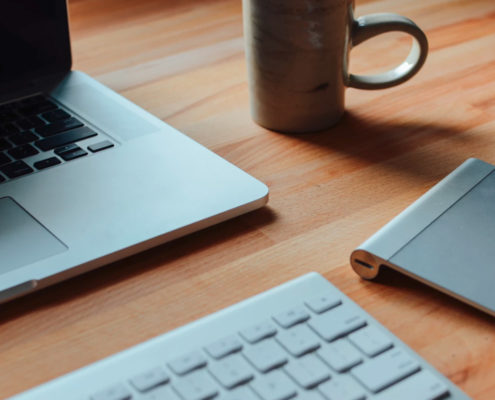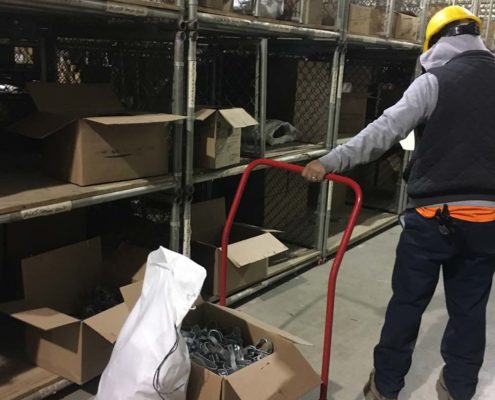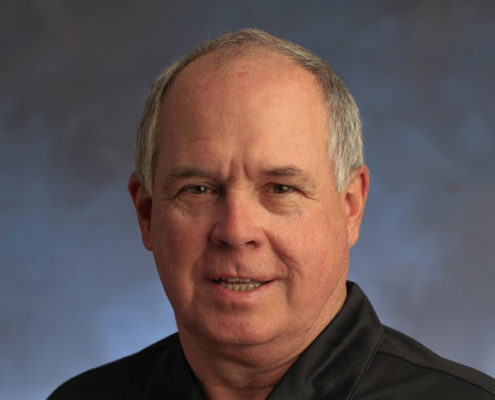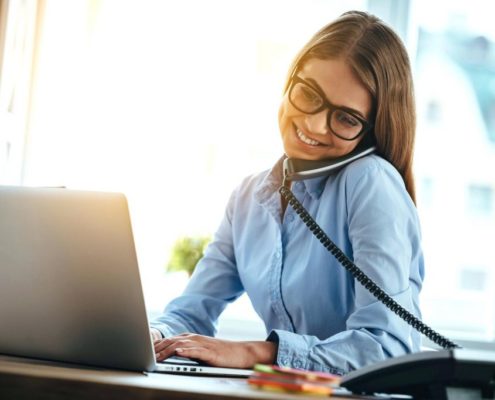 We're always looking for people with experience maneuvering large trucks, clean driving records, punctual habits, and an eagerness to succeed.
EFD is always interested in people with excellent customer service who thrive in a team environment and are looking to grow with our company. If you have experience or just feel you have something to add then we encourage you to apply.
If you enjoy being active and on your feet, have a knack for being handy, or are just looking for a place to start working the warehouse is a great option.
Eagle Fence is growing, adding distribution branches faster than any other company in the fencing business. If you have management experience in the industry, knowledge of the products, and feel you could add to our growth we want to hear from you.
Are you a personable, polite, organized, and efficient? Every team member is important, but first impressions are lasting. Please apply if you think you have what it takes to represent us on the phones, in the office, and support the sales staff.